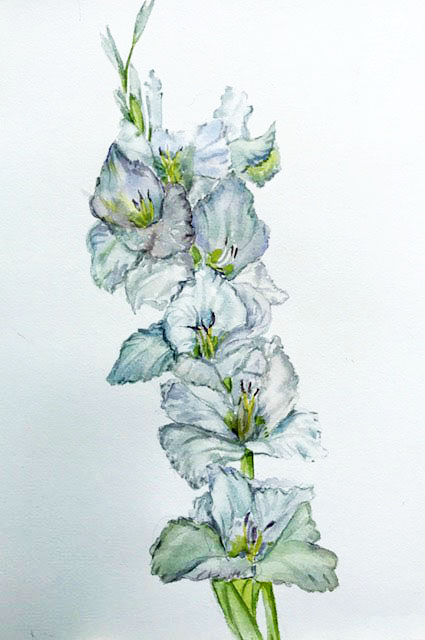 Summer 2022 is almost here. I've just returned from a family vacation to St. Augustine, Florida. Enjoyed sunrises, waves and tourism. In my personal world, I return home and re-connect to garden and yard. This year, I started vegetables and flowers from seed, and now am ready for planting the seeds in the garden.
My studio is ready for me, but I am not engaged right now in painting.
A fallow, waiting, unknown.
Trusting what is.